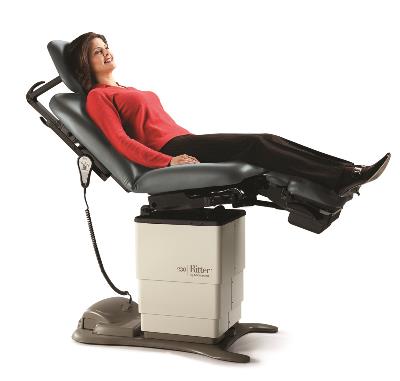 The comfort and ease of having your gynecological exam is very important to us. We strive to make what can be an otherwise uncomfortable situation as pleasant as possible. One of the ways we do this is by using of state of the art electronic tables that assist in positioning you comfortably for your exam.
Annual exams and Well women care
Treatment for abnormal pap smears and HPV findings, colposcopy
LEEP procedures for High Grade dysplasia
Contraceptive counseling and management
Treatment for menopausal symptoms and Hormone replacement with a holistic approach to individual therapy.
Treatment for vaginal dryness
Diagnosis and treatment of Polycystic ovarian syndrome
Initial evaluation for infertility
Treatment for vulvar skin abnormalities such as Lichen Sclerosis
Treatment for painful periods
Treatment for painful intercourse
Overactive bladder
Treatment for Sexual Dysfunction
IUD placement and removal
Treatment for pelvic pain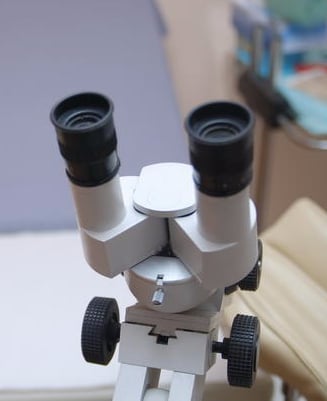 Treatment for vaginal infections
Treatment for bladder infections
Treatment for menstrual irregularities/irregular bleeding
Medical Treatment for endometriosis
Treatment for PMS/PMDD/ and anxiety

Breast health
BRCH gene testing / Genetic Cancer Screening
Adolescent Gynecology and counseling
Weight loss guidance and pharmacological assistance
Testing and evaluation for recurrent pregnancy loss